If you own a 1991-1995 Acura Legend or 1996-2004 Acura RL, you likely have a broken transmission mount and this video will help you find and repair it. For me, the hardest part is getting the exhaust unbolted. Once that's done, it's really an easy parts replacement from there. The best place for answers to […]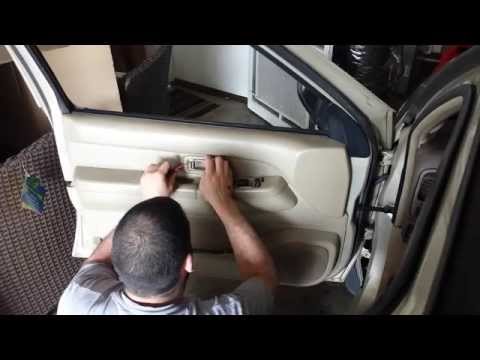 Replacing the front door checks on a 1996-2004 Nissan Pathfinder (and 1996-2003 Infiniti QX4). Procedure is almost identical for both front doors. Some autofocus and lighting fail in this video.
DOWNLOAD LINK http://mcaf.ee/w8mn7 Acura 3.5 RL Service Manual INSTANT DOWNLOAD Production model years: 1996, 1997, 1998, 1999, 2000, 2001, 2002, 2003, 2004.