Today we visit TheStradman and get a tour of his crazy supercar garage. Lamborghini Aventador, Gallardo, 2020 Supra, Gladiator, etc. We also save 95% off the $2500 dealership quote to fix our broken aston martin. We did the DIY job for just $110! TheStradman: https://www.youtube.com/user/TheStradman BMW M3, Viper, and Maserati GT Currently for Sale. Email: […]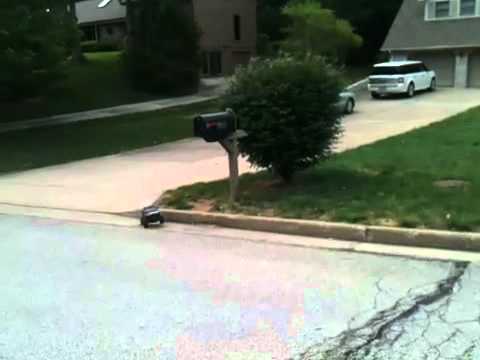 The steering is a little messed up because my fix-it-up solution made the back wheels off center… Anyways, hope you enjoyed!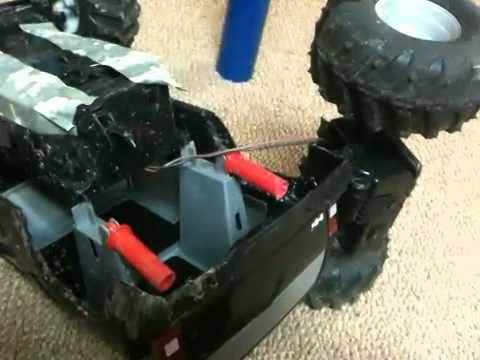 This sucks and hopefully i can fix it… Please comment, rate, and subscribe for more!