This is how to fix General Motors common intake manifold gasket problems. With preparation and hard work you can attack it with confidence by using this video to help tackle your project. Put Jesus Christ at the center and stay in WARRIOR MODE in Jesus mighty name.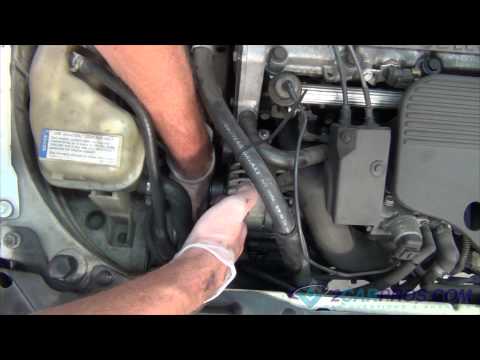 How to replace a worn serpentine belt on a 1995-2005 Chevrolet Cavalier. If you have any further interest please visit http://www.2carpros.com *Disclaimer: Please use all safety precautions.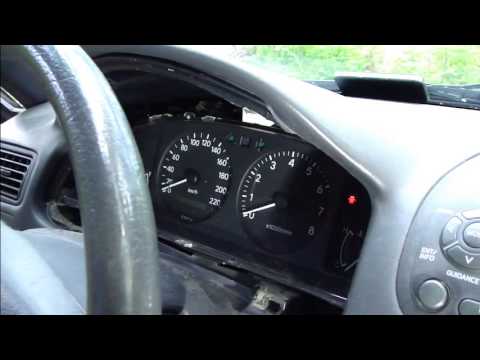 How to fix tachometer error dashboard Toyota Corolla. Years 1995-2005. Connection problems with electric cables. How to fix.